6:00 – 8:00 pm at Palmer Music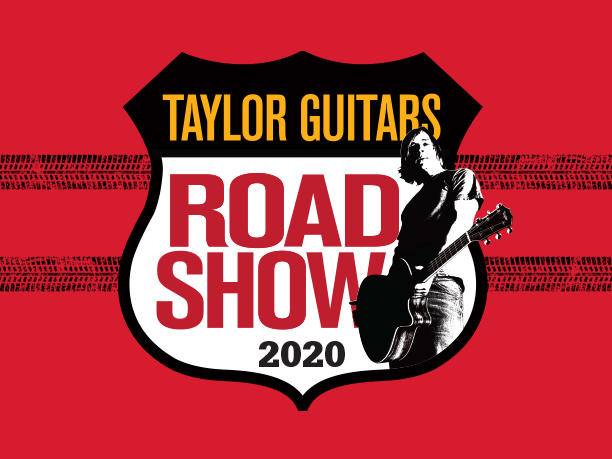 Taylor Guitars award-winning Road Show is coming to Conway!
Taylor experts will demonstrate how different guitar shapes and woods affect tone, share tips on how to choose the right guitar for your playing style, and answer all your guitar questions.
You'll also be able to play and compare the latest models from the Taylor line, including a range of new Builder's Edition models and the Urban Ash Builder's Edition 324ce, along with a range of V-Class guitars, new GS Mini models, and the revoiced Grand Symphony and Grand Orchestra.
Whether you're a longtime Taylor player or you're just thinking about getting your first guitar, join us for a fun, informative event!